Centurion PRO 270 ESPORTS
For dedicated setups the SimPit 270 Centurion provides the best fidelity and situational awareness, awesome immersion, unrestricted field of view and absolutely zero lag when you look around.
The front projection display converts three ordinary short throw projectors into extraordinary experience second to none.
The SimPit Black Screen boosts colors, contrast, blacks and detail and it's designed to work in day light conditions that would be previously absolutely unthinkable for front projected system.
The ultimate gaming display – 180″ of pure awesome in 3K to 12K.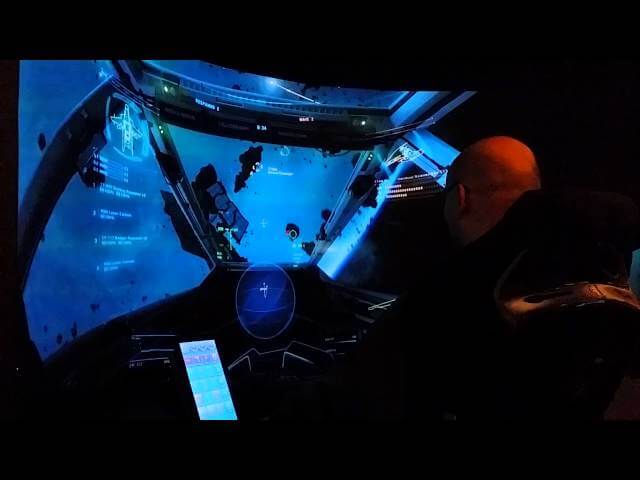 what is pro 270 fov
Based on the SimPit 270 Centurion this system has all the same advantages as well as many more. It has the same fantastic surface as well as triple layer frame combined with aluminium extrusions – it makes the system very stable, solid and portable.
This SimPit offers 270 degrees of simultaneous view and works even with stereoscopic 3D and head tracking (aka VR) which is great if you want to mix virtual environment with real hardware. (*additional equipment required)
The SimPit 270 Centurion provides the best fidelity and situational awareness, unrestricted field of view and freedom.
What else is required
Projectors
SimPit 270 Centurion requires 3x short throw 1080p projectors for the full 270º field of view but it can be also used with only 2 projectors for 180º field of view. (projectors are not part of the package). the Recommended projectors are Acer Z650 Predator, Acer H6517ST, BenQ 1080ST, BenQ 1085ST+, Optoma GT1080, Vivitek DH559ST, or projectors with similar specifications.
Warping and Blending Software (i.e. SimPitWarp)
Warping and blending software is needed to map the projected images to the screen and blend the 3 pictures to one seamless high-resolution image. SimPit Warp is highly recommended as we can providing pre-calibrated profiles and image enhancing patterns for the Centurion
Self Leveling Cross Laser
A very inexpensive tool is available from hardware stores or eBay/amazon that makes life easier when calibrating the image.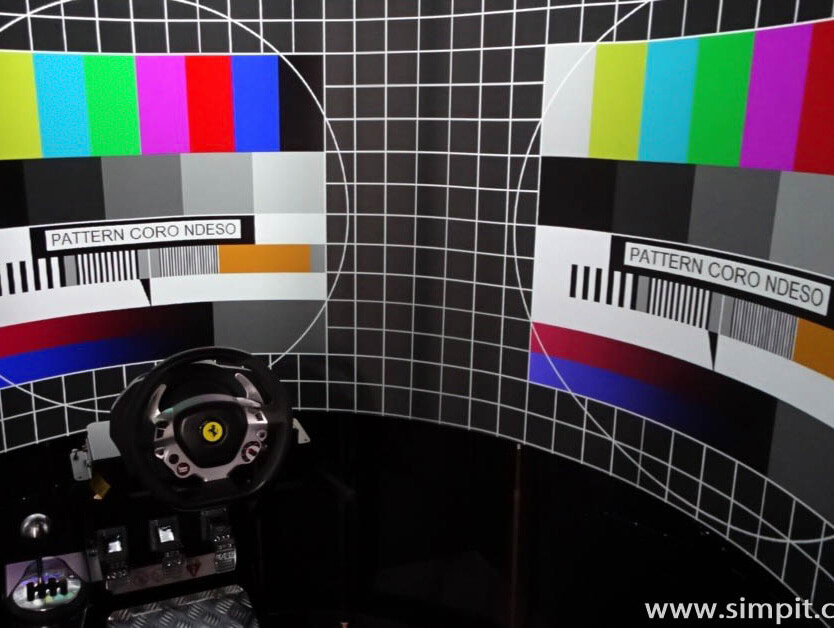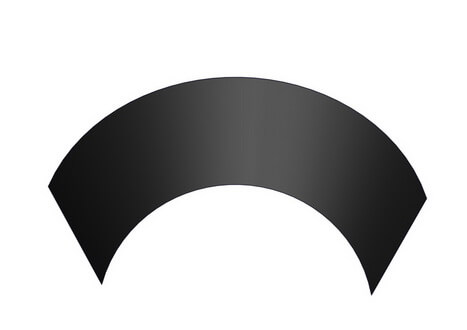 SimPit Black Projection Surface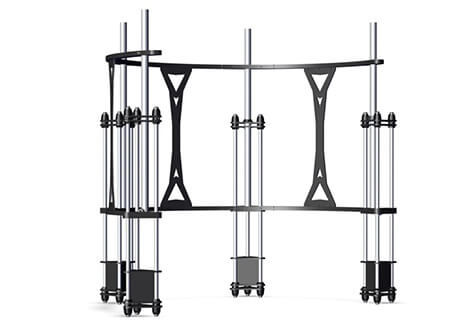 Lasercut Frame with Adjustable Screen Height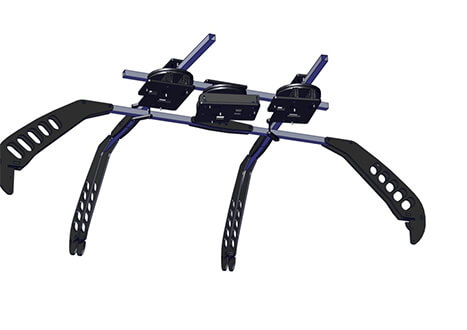 Projector Mounts and Holders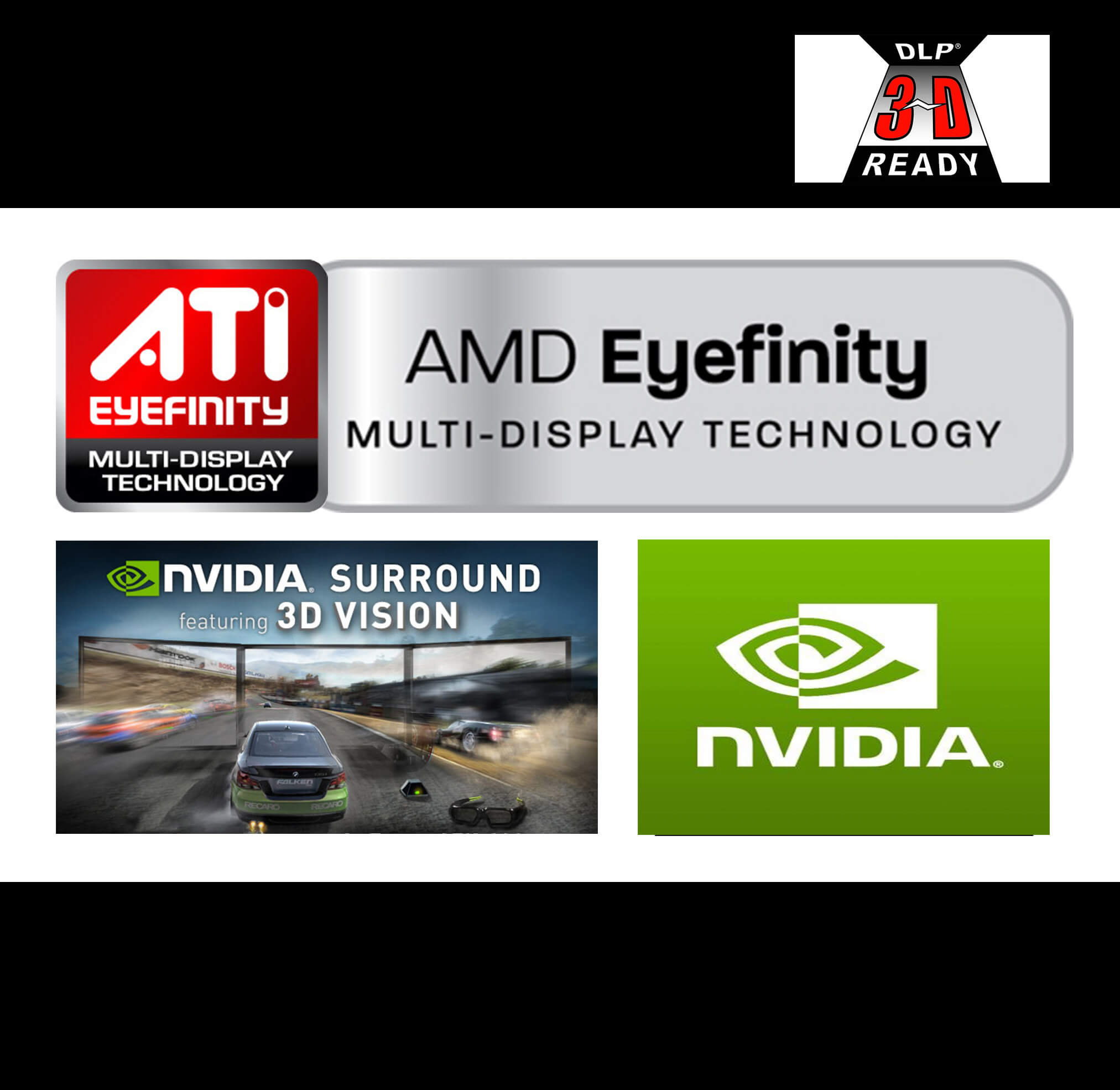 SimPitWarp (optional)
Simple user interface for mapping the projected output to kind of projection screen
Fine-grained control for overlaps, soft-edge blending, and gamma
Color correction and color profile per projector
Up to 16 projectors per PC, in different horizontal and vertical alignment
Auto-alignment using Immersive Calibration PRO
Direct export for simulators and other 3D game engines
Support for NVidia (Quadro) and ATI PRO Native Warping API
And many more…
SimpitWarp
PC Locked - NON Transferable
Non Transferable

Private use only

2 years of free updates

Max 3 Projectors

Manual Warping

Manual Edge Blending
SimpitWarp
USB key - TRANSFERABLE
Transferable (with USB key)

2 years of free updates

Max 3 Projectors

Manual Warping

Manual Edge Blending
SimpitWarp PRO
PC Locked - NON Transferable
Non Transferable

Private use only

2 years of free updates

Max 3 Projectors

Manual Warping

Manual Edge Blending

Auto Alignment

Camera Based Alignment

Perspective Multiview Correction

Parametric Screen Shapes

Export for simulators (P3D, FSX, X-Plane, DCS)

NVidia (Quadro) and ATI PRO Native Warping API
SimpitWarp PRO
USB key - TRANSFERABLE
Transferable (with USB key)

2 years of free updates

Max 3 Projectors

Manual Warping

Manual Edge Blending

Auto Alignment

Camera Based Alignment

Perspective Multiview Correction

Parametric Screen Shapes

Export for simulators (P3D, FSX, X-Plane, DCS)

NVidia (Quadro) and ATI PRO Native Warping API