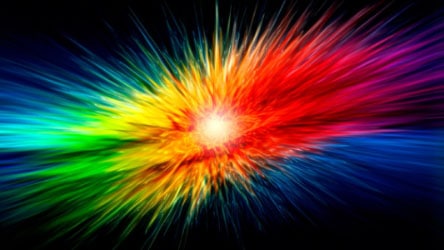 Ambient Light Absorbtion
Inteligent surface: Absorbs ambient light and lets you use your projector 24/7 with minimum light control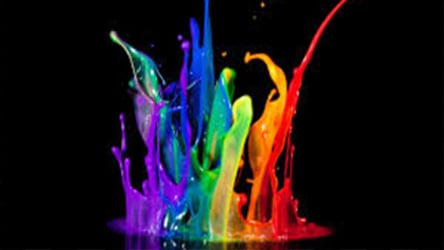 BLACK HDR
Stays black and turns white/colors on only when and where neededgiving you unprecedented black levels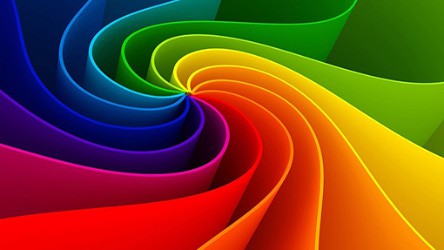 Contrast Boost
Solid black base is key to achieving the best contrast, rich saturated colors and great image depth.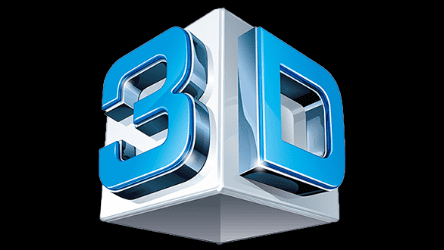 3D 4K Ready
Perfect solution to provide you with the best surface for viewing 3D and 4K content
simpit technologies
Next-Generation of projection screens for Ultimate Mixed Reality: The Simpit projection system is built on a revolutionary screen surface that delivers naturally looking environment that fuses reality and virtual space into one near seamless experience.
Our goal is to redefine simulation and virtual reality – make it less virtual, more real, and deliver complete experience. Lot of companies are promising to take the simulation to the next level – well – we have done it and we are proud to be leading the way.
A Bigger Vision
SIMPIT Tech systemsoffers an overwhelming sense of immersion in mixed reality and the realistic sensation of full surround immersion.
A sense of freedom overlooking the surroundings. The front-wide display provides an unprecedented experience with overwhelming images from a full HD short focus projector.
The black screen emphasizes color, contrast, black and detail and ensures a clear view even in daylight. It can be used for various purposes such as PC games, various simulations, and video viewing.
Unlike VR, there is no age limit, so you can enjoy it from small children to elderly people, while being extremely immersive.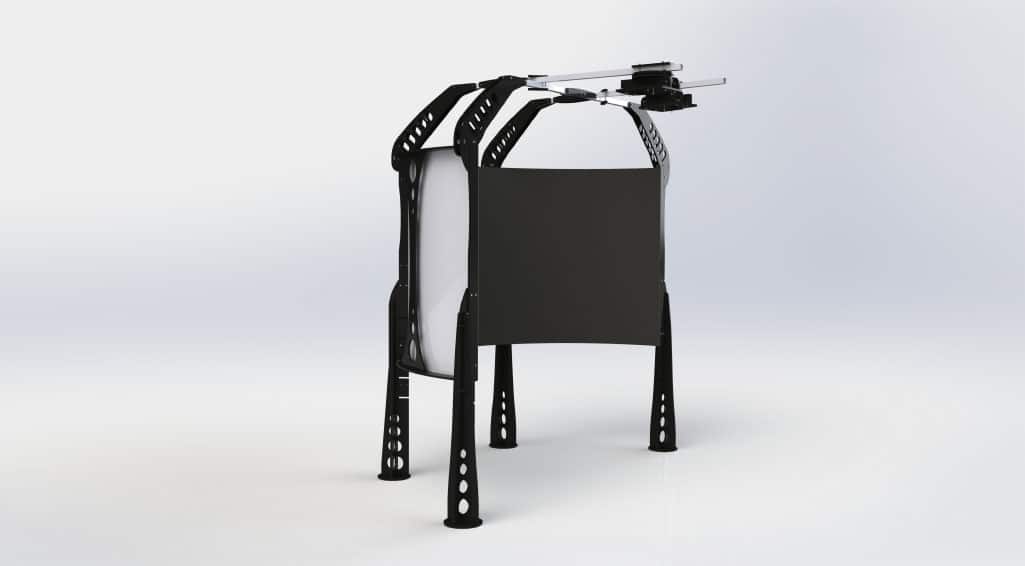 Enthusiast Systems
Build highly immersive environments with 180/270 degree screens with resolutions up to 2K/6K. Relatively compact yet fits comfortably most flight and racing cockpits on the market.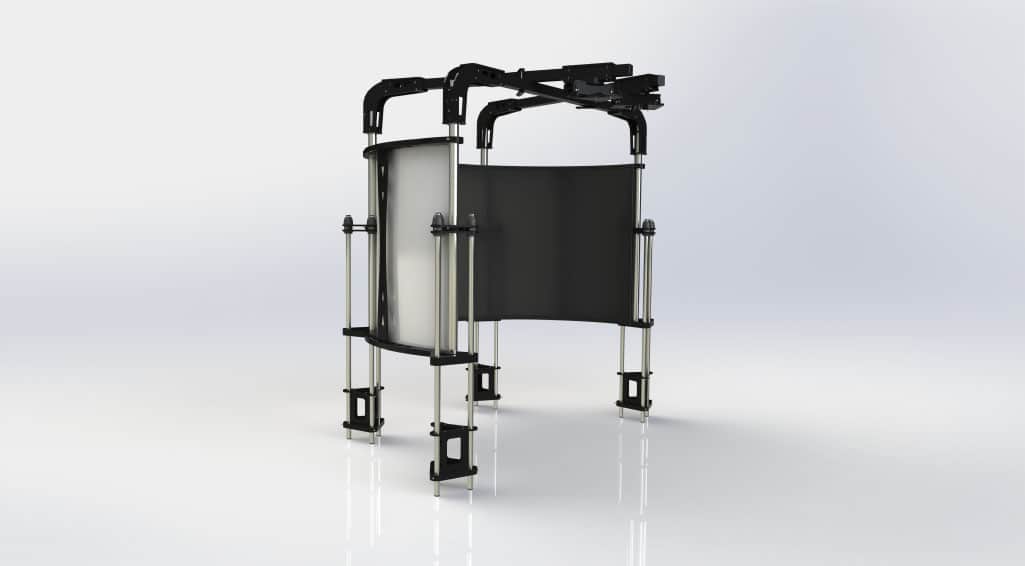 SIMPIT PRO Systems
Designed for serious simulation enthusiasts as well as PROs and environments with 202º/270º degrees and resolutions up to 8K/12K. Robust frame supports most cockpits and  strong high end motion systems.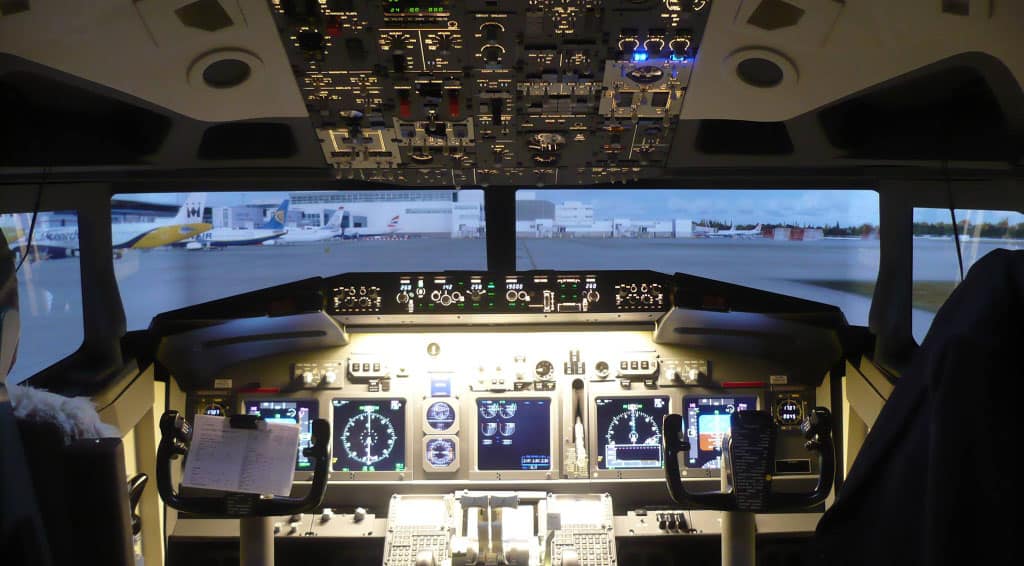 Large/Commercial Systems
Large screens for commercial flight and racing simulators, cockpit wraparounds and custom solutions for medical holographic visualization and holographic CAD workstations.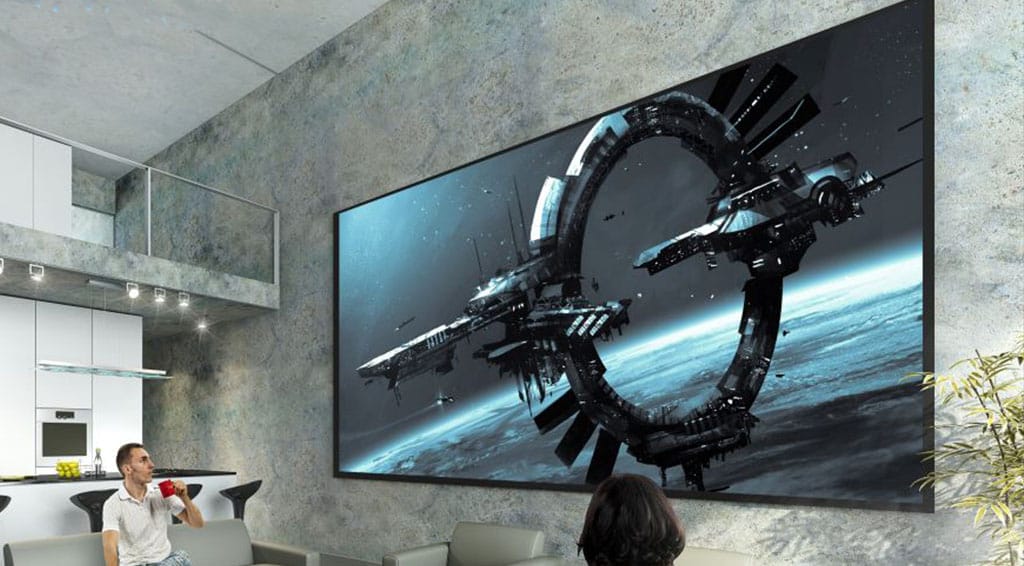 Home Cinema Screens
Our quality SimPit flat projection screens have a high contrast and high ambient light tolerance for the best color reproduction.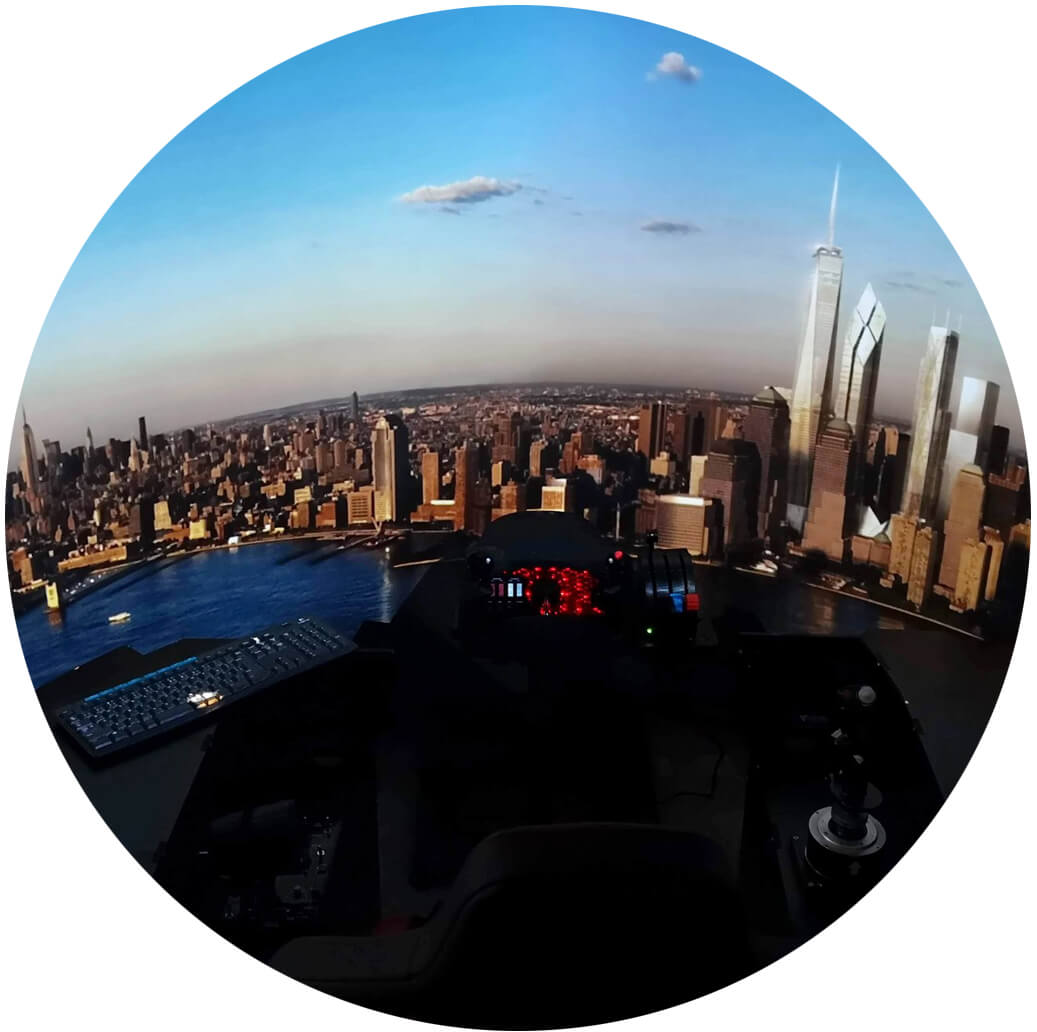 "I bought an Icarus Avenger 180 . Delivered right on time in Belgium as agreed. This is amazing, certainly for flight sims like DCS World or Star Citizen, iRacing etc… Super product."
johan Duchateau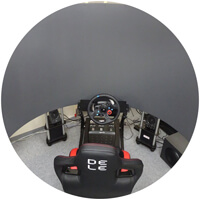 "Amazing company, They make gaming great again. They work hard to make sure you are happy. A great source for all games."
reuben frederick
icarus group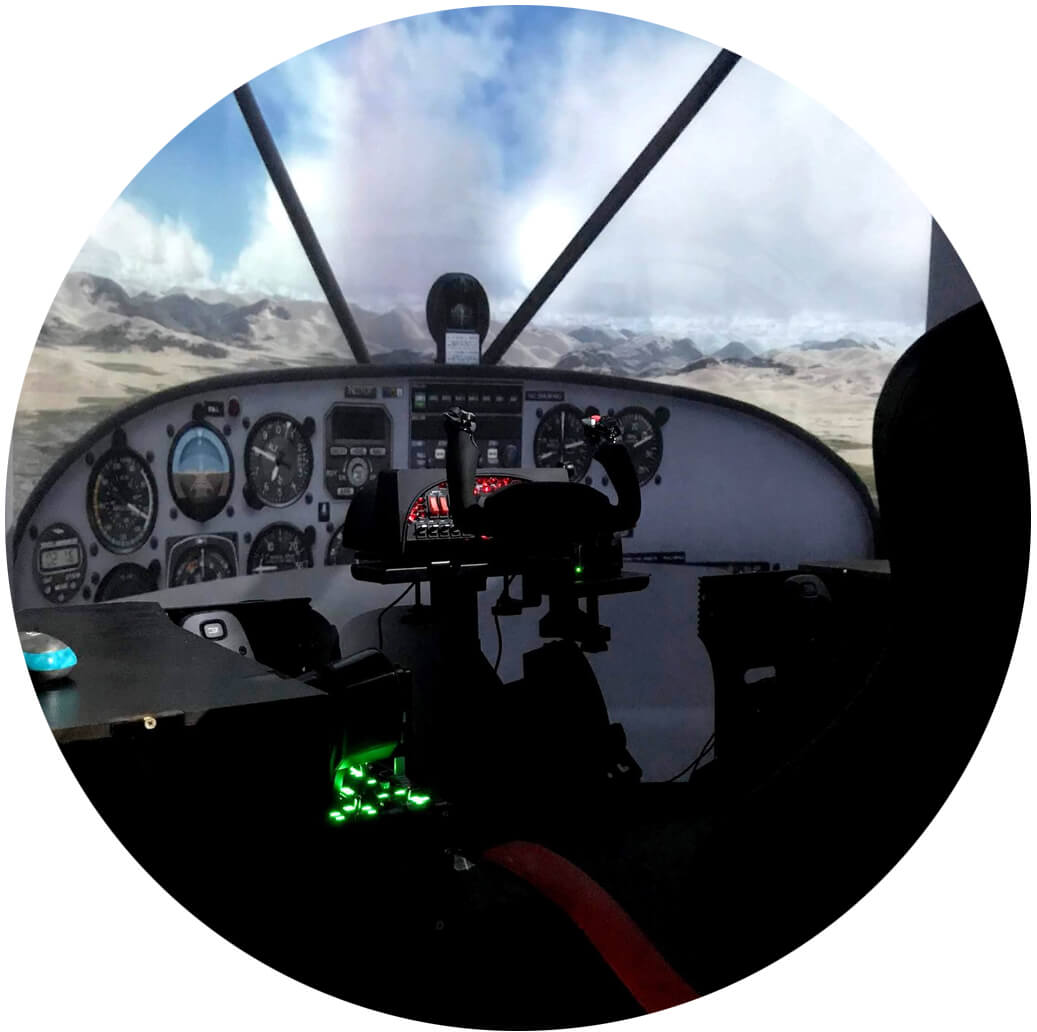 "I never write reviews, but this product I am 100% behind. Thank you for supplying exactly what I need for my flying experiences."
seth malmstrom
Some of our valuable clients: