The Icarus 180 Avenger is our best selling product. With the revolutionary dark projection surface, it's designed for high-end immersive gaming in comfort. Avenger 180 is a home model that is mainly intended for personal use. Experience MR (Mixed Reality) at home with an overwhelming immersive feeling thanks to the curved display of 120 inches and 180 degrees . Lightweight and easy to assemble MDF (medium density fiberboard) type. Project amazing images with two short focus projectors which provide an unprecedented gaming experience.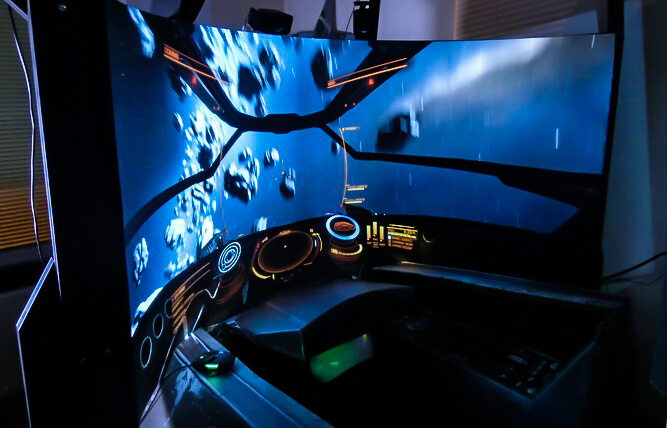 icarus 180 avenger
This SimPit offers 180 degrees of simultaneous view that works with nearly all games and works also with stereoscopic 3D and head tracking (aka Mixed Reality) – which is great if you want to mix virtual environment with real hardware. (*additional equipment required)
The ultimate gaming display – 120″ of pure awesome up to 2K.
* Not suitable for commercial use due to light weight construction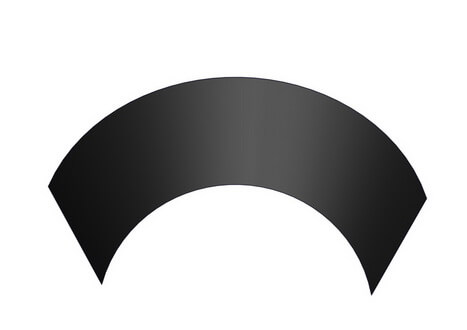 SimPit Black Projection Surface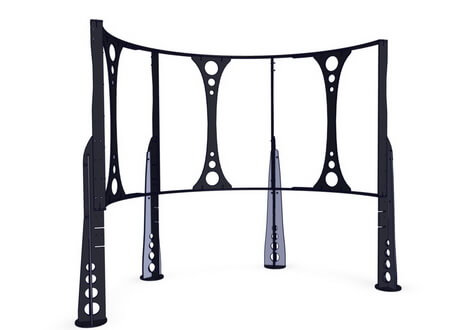 Lasercut Frame with Adjustable Screen Height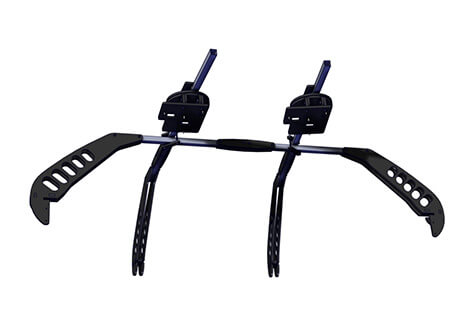 Projector Mounts and Holders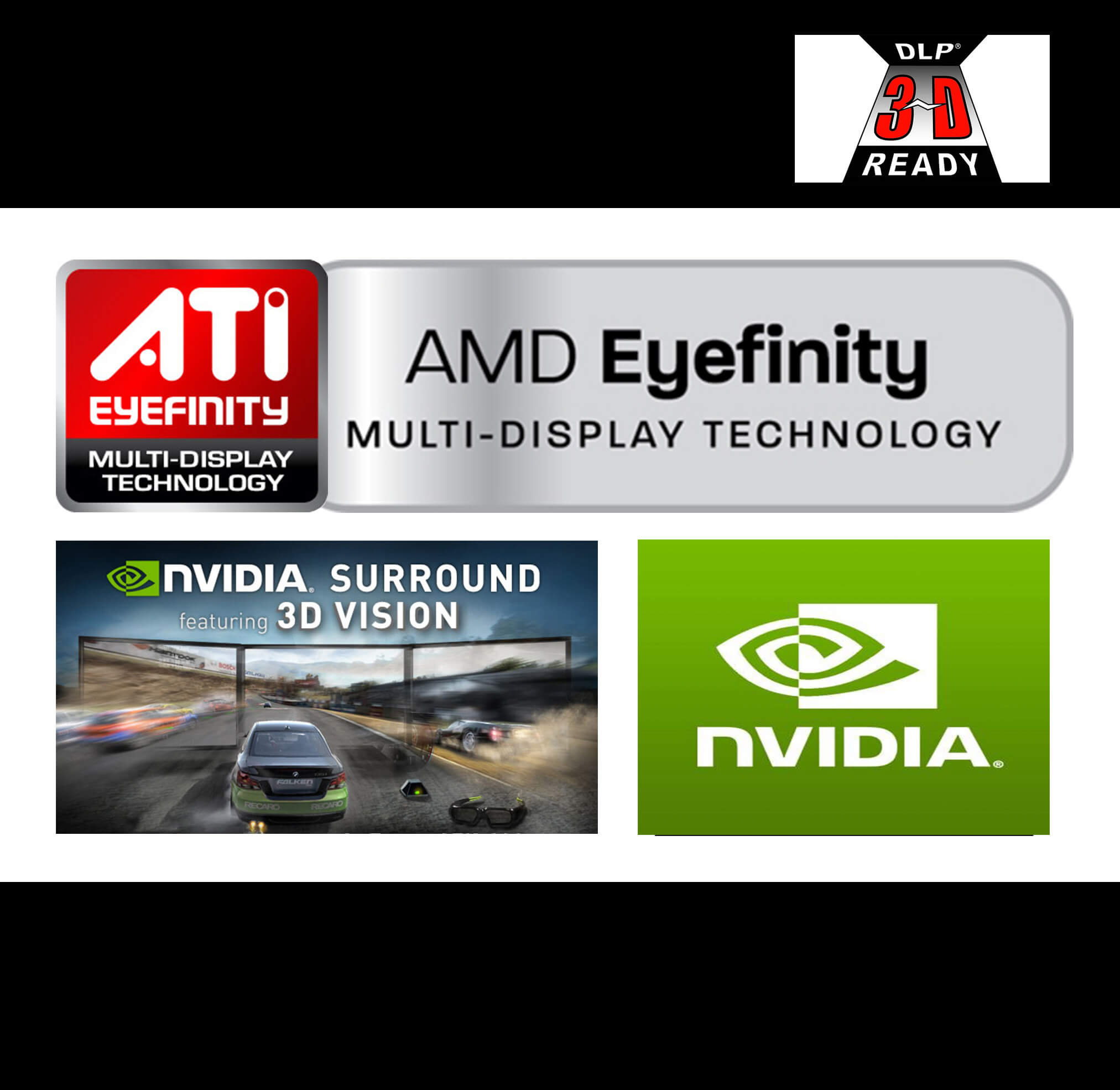 SimPitWarp (optional)
Simple user interface for mapping the projected output to kind of projection screen
Fine-grained control for overlaps, soft-edge blending, and gamma
Color correction and color profile per projector
Up to 16 projectors per PC, in different horizontal and vertical alignment
Auto-alignment using Immersive Calibration PRO
Direct export for simulators and other 3D game engines
Support for NVidia (Quadro) and ATI PRO Native Warping API
And many more…
SimpitWarp
PC Locked - NON Transferable
Non Transferable

Private use only

2 years of free updates

Max 3 Projectors

Manual Warping

Manual Edge Blending
SimpitWarp
USB key - TRANSFERABLE
Transferable (with USB key)

2 years of free updates

Max 3 Projectors

Manual Warping

Manual Edge Blending
SimpitWarp PRO
PC Locked - NON Transferable
Non Transferable

Private use only

2 years of free updates

Max 3 Projectors

Manual Warping

Manual Edge Blending

Auto Alignment

Camera Based Alignment

Perspective Multiview Correction

Parametric Screen Shapes

Export for simulators (P3D, FSX, X-Plane, DCS)

NVidia (Quadro) and ATI PRO Native Warping API
SimpitWarp PRO
USB key - TRANSFERABLE
Transferable (with USB key)

2 years of free updates

Max 3 Projectors

Manual Warping

Manual Edge Blending

Auto Alignment

Camera Based Alignment

Perspective Multiview Correction

Parametric Screen Shapes

Export for simulators (P3D, FSX, X-Plane, DCS)

NVidia (Quadro) and ATI PRO Native Warping API